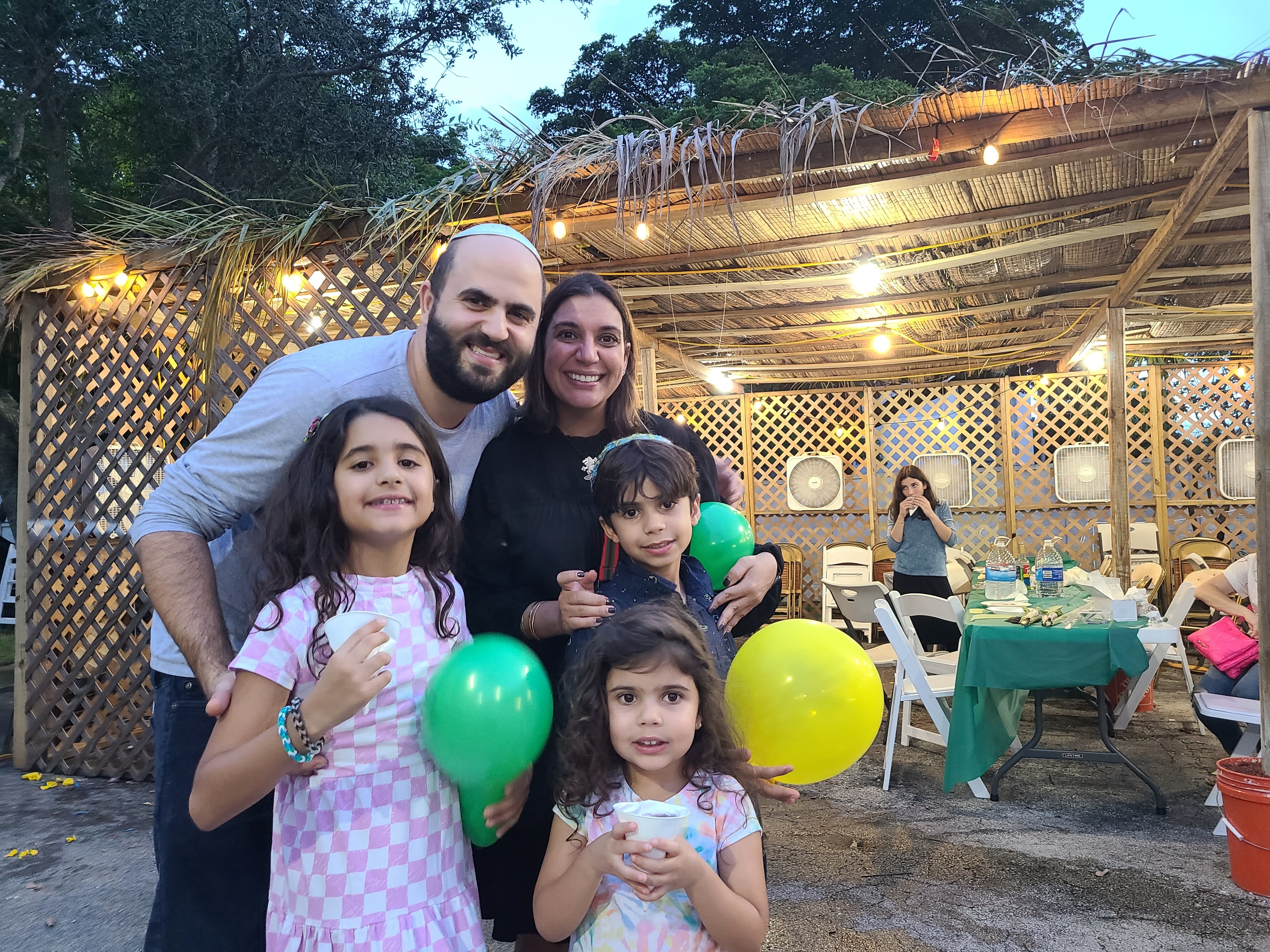 Dear Friend,
Your generous support helps us continue our vital work, to teach and inspire thousands of Jews of all ages, regardless of affiliation or finances. From our Hebrew School & C-Teen Chapter, to our many weekly classes and monthly Social Clubs for men and women, from Shabbat Services & Kiddush to our Book Club, we provide a welcoming, Jewish home for all ages, needs and interests.
Please remember that we depend entirely on generous people like you. We do not charge any mandatory membership, and we do not receive any financial assistance from Chabad Headquarters. 100% of all donations remain right here within our local community. 
Together we are building the Chabad Jewish Center!